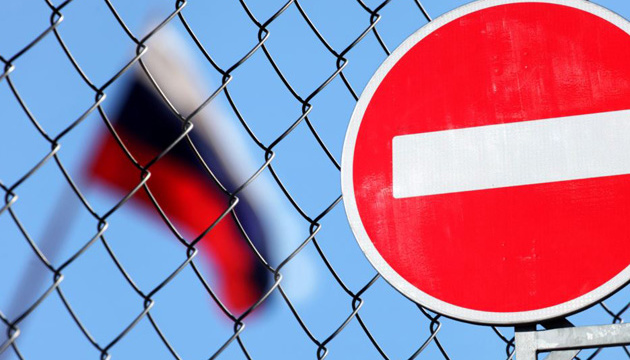 EU plans to expand sanctions against responsible for 'elections' in Crimea
The European Union plans to expand the sanctions list, which includes the individuals involved in encroachment on the sovereignty and territorial integrity of Ukraine.
The Council of the European Union is going to adopt the relevant decision without discussion on Monday, May 14, an Ukrinform correspondent learnt from a source in the EU's agency.
"The draft decision on the expansion of the sanctions list has been submitted to the Council of the European Union today. It is planned to be approved on Monday," the source said.
In particular, the sanctions are expected to be imposed on five people, who took part in organizing and holding unlawful presidential elections in the territory of the temporary occupied territory of the Autonomous Republic of Crimea.
ol