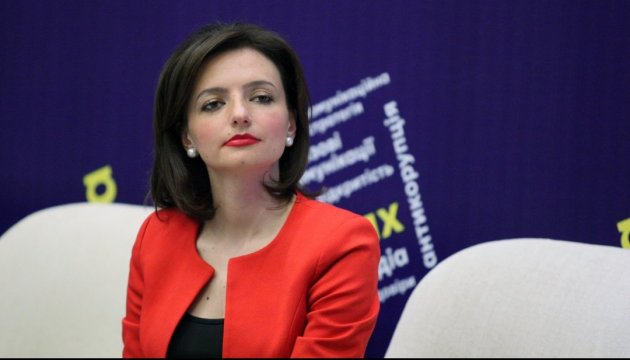 Kyiv sends protest note to Moscow because of detention of Ukrainian fishing vessel
The Foreign Ministry of Ukraine has sent a note of protest to the Russian Federation because of the detention of a Ukrainian fishing vessel off the coast of Crimea.
Spokesperson for the Foreign Ministry Mariana Betsa wrote this on Twitter.
"Ukraine protests in the strongest terms the unlawful detention this morning by the Russian Federation of a Ukrainian fishing vessel and its crew in the vicinity of the Crimean coast," the Foreign Ministry said in a statement.
Earlier, the FSB of the Russian Federation stated that the Ukrainian fishing vessel was arrested off the coast of Crimea (West of Cape Tarkhankut) on Friday because of "illegal fishing".
iy