American diplomat: US actively supports process of Polish-Ukrainian reconciliation
Polish-Ukrainian relations are complicated, so the United States is making efforts to improve them.
Thomas Zia, consul from the U.S. Consulate General in Krakow, said this during the third Ukrainian-Polish strategic forum, an Ukrinform correspondent reports.
"Polish-Ukrainian relations are very complicated. I think that Ukraine needs Poland, and Poland needs Ukraine. The whole world wants these countries to have good relations as the current situation in the region is quite dangerous not only for Poland, but for the entire region. We, the USA, make every effort to support the improvement of relations between Poland and Ukraine," Zia said.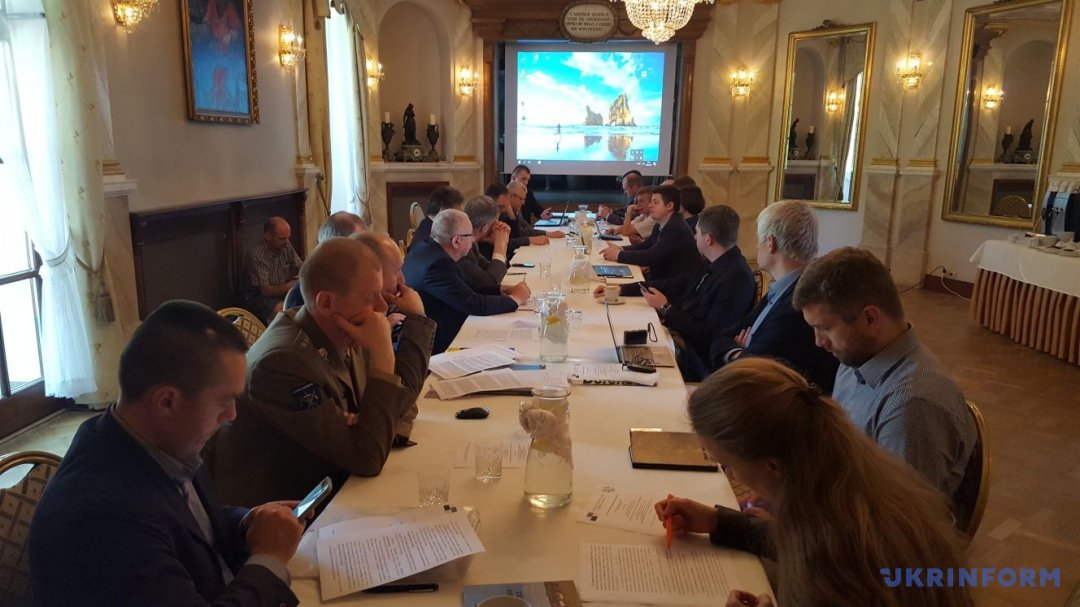 As the diplomat stressed, Washington is an active player in Eastern Europe. The Consul recalled that the United States had imposed sanctions on Russia over its aggression against Ukraine, provided humanitarian assistance to Kyiv. Washington's activity within NATO is also important for the region, Zia said. In this context, he noted that 5,000 American troops stationing in Poland were the symbol of Washington's support for Eastern Europe.
Zia believes that the U.S. assistance and the actions of Poland in this part of Europe will contribute to the fact that Ukraine will become a "strong part of Europe."
ol