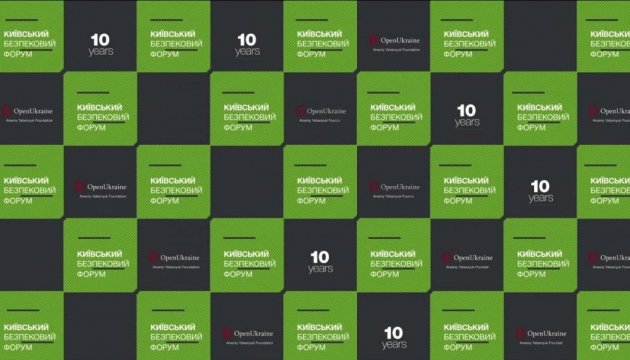 The 11th Kyiv Security Forum. 12 April 2018
More than 400 international and Ukrainian leaders, representatives of political, business and civil society communities from over 20 countries discuss global security trends and challenges in contemporary international relations, as well as Ukraine's importance for regional and European security and democracy.
The event is being held with the support of NATO Information and Documentation Center in Ukraine, GMF, The Victor Pinchuk Foundation, The Royal Institute of International Relations, Chatham House (UK), and The Regional Representative Office of the Friedrich Ebert Foundation in Ukraine.