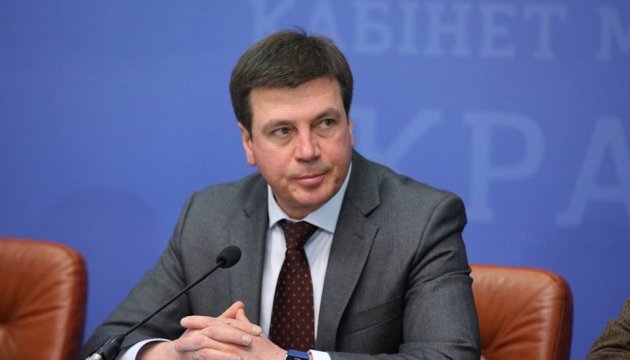 Zubko: Law No.6444 to promote decentralization reform
The approved amendments to the law on the voluntary association of territorial communities will give a new impetus to the decentralization reform being carried out in Ukraine.
Deputy Prime Minister and Minister for Regional Development, Construction, Housing and Utilities Hennadiy Zubko stated this when commenting on the law, №6466, "On Amendments to the Law of Ukraine "On voluntary association of territorial communities", the government's website reports.
"The adopted law significantly improves the process of voluntary adherence of territorial communities of cities of regional value to other territorial communities. It will also give a new strong impetus to the decentralization of public authority and the creation of new large territorial communities," Zubko said.
According to him, about 25 million people living in 150 cities of regional value and about 1,000 surrounding territorial communities were waiting for the adoption of this bill.
The vice prime minister thanked MPs for the decentralization laws passed by the parliament in 2015. "Due to these decisions, people have the opportunity not only to take decisions, but also to implement them," Zubko said.
iy