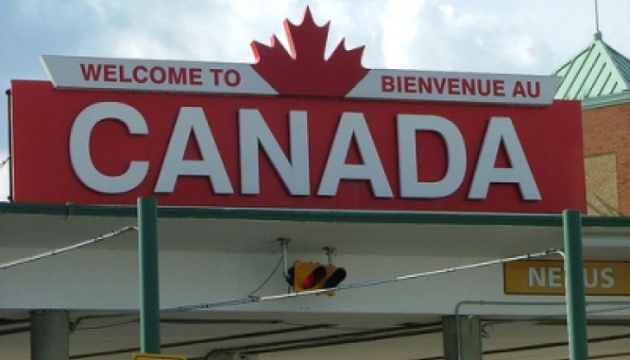 Canada not to lift visa requirements for Ukrainian citizens
The Government of Canada does not currently consider the possibility of lifting visa requirements for Ukrainian citizens.
This is stated in the government's response to the report of the standing committee on defence of the federal parliament, the text of which is available to Ukrinform.
"The Government of Canada is determined to welcome all the visitors in the country and facilitate their travel, but does not actively revise the visa requirements for Ukraine," the document states.
As noted, the Canadian government closely follows the situation in Ukraine, but consider that the country does not yet meet the visa-free requirements that Canada puts forward.
"These criteria include social and economic conditions, migration trends, observance of human rights, identification documents and passport regime, as well as the ability to control borders and security situation," the document explains.
As stressed, Canada has a visa regime with the majority of world countries.
ol