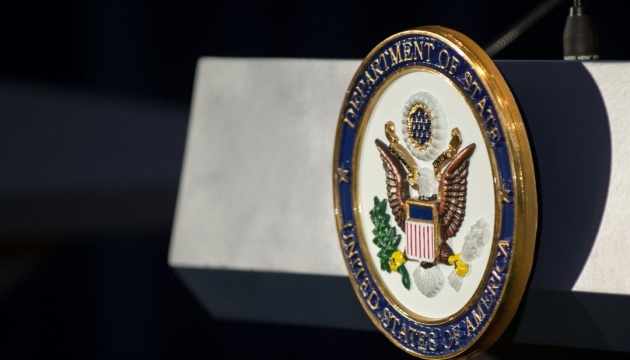 U.S. expels 60 Russian diplomats, closes consulate in Seattle
Washington has decided to expel at least 60 Russian officials working with U.S. diplomatic passports, as well as to close Russia's consulate general in Seattle.
A senior U.S. official said this at a special briefing on Monday, an Ukrinform correspondent reports.
He said that this would be carried out "in solidarity with our closest allies" in reaction to what he said was "a reckless attempt by the [Russian] government to murder a British citizen and his daughter with a military grade nerve agent."
A second official said the measures were also intended as a response to a "steady drumbeat of destabilizing and aggressive actions" by Moscow against the U.S. and its allies.
The officials being expelled from the U.S. include 48 in the Russian embassy in Washington and 12 at the Russian mission at the UN, who the U.S. say are spies engaged in "aggressive collection here in the US." They have seven days to leave the country.
According to U.S. officials, there were over 100 Russian spies in the U.S. and the expulsions would significantly reduce Russian espionage capabilities in the country.
op