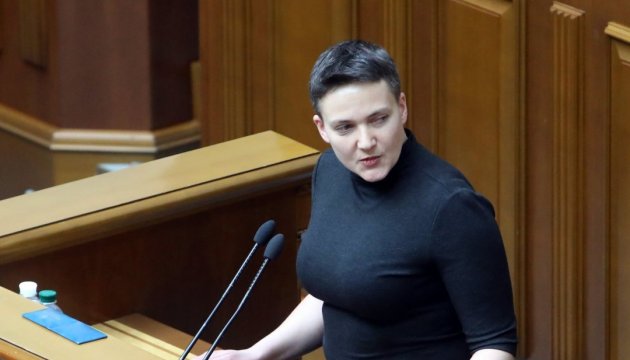 Ukrainian parliament greenlights MP Savchenko's arrest
The Verkhovna Rada, Ukraine's parliament, has given its consent to the prosecution, detention and arrest of Ukrainian MP and former Russian captive Nadia Savchenko.
A total of 291 lawmakers voted for this decision on Thursday, Ukrinform reports.
A total of 277 MPs agreed to Savchenko's detention and 268 approved her arrest.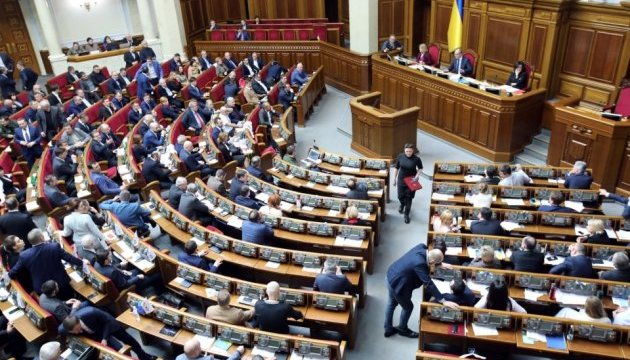 Earlier on Thursday, the Verkhovna Rada committee on rules of procedure and organization of work of parliament recognized as lawful, sufficient and substantiated all three motions from the Prosecutor General's Office against MP Savchenko regarding her prosecution, detention and arrest.
Ukrainian Prosecutor General Yuriy Lutsenko said in parliament on March 15 that the investigation had irrefutable evidence that Savchenko personally plotted a terrorist attack in the Verkhovna Rada. On the same day, he sent a motion to parliament on the prosecution, detention and arrest of MP Savchenko.
op