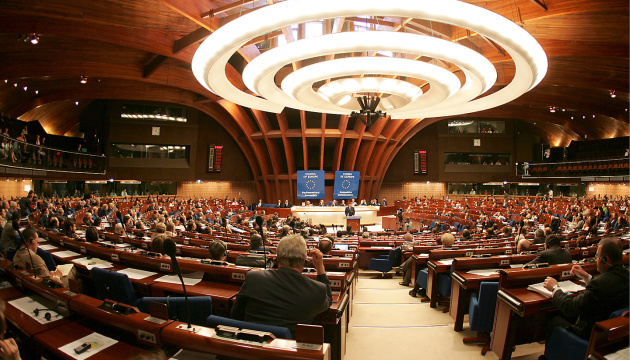 PACE co-rapporteur on Ukraine to visit Kyiv next week
Eerik-Niiles Kross (Estonia, ALDE), co-rapporteur of the Parliamentary Assembly of the Council of Europe (PACE) for the monitoring of Ukraine, will visit Ukraine from March 19 to 21, 2018.
Ukrinform learnt this from the PACE's press service.
"During the visit, he intends to focus on recent political developments, the state of the reform programme, and relations between the ruling majority and opposition ahead of forthcoming elections," the press service informed.
In addition, he will also look at changes to the legal framework for NGOs, new laws on education and on minority languages, and progress in combating corruption.
In Kyiv, Mr Kross is due to meet President of Ukraine Petro Poroshenko, the ministers of foreign affairs, justice and education, the prosecutor general, the head of Ukraine's Security Service, the chair of the Central Election Commission, and the heads of a number of anti-corruption bodies.
In parliament, he is due to meet the speaker of the Verkhovna Rada, representatives of various parliamentary factions, the ombudsperson, and members of the parliamentary committees on corruption prevention and on science and education.