Kurt Volker, U.S. Special Representative for Ukraine Negotiations
This is a war being fought by Russia on Ukrainian territory
13.03.2018 12:55 1457
Kurt Volker is one of the few diplomats and politicians who call a spade a spade. His appointment as State Department Special Representative for Ukraine gave a new impetus to the complex process of negotiations and consultations with Russia, which is stubbornly unwilling to fulfill its international obligations, continuing aggression against Ukraine, and terrorizing the civilized world with nuclear cartoons.
The U.S. diplomat spoke in an exclusive short interview with an Ukrinform correspondent about some issues of the Minsk process, the situation in Crimea, and Donbas reintegration.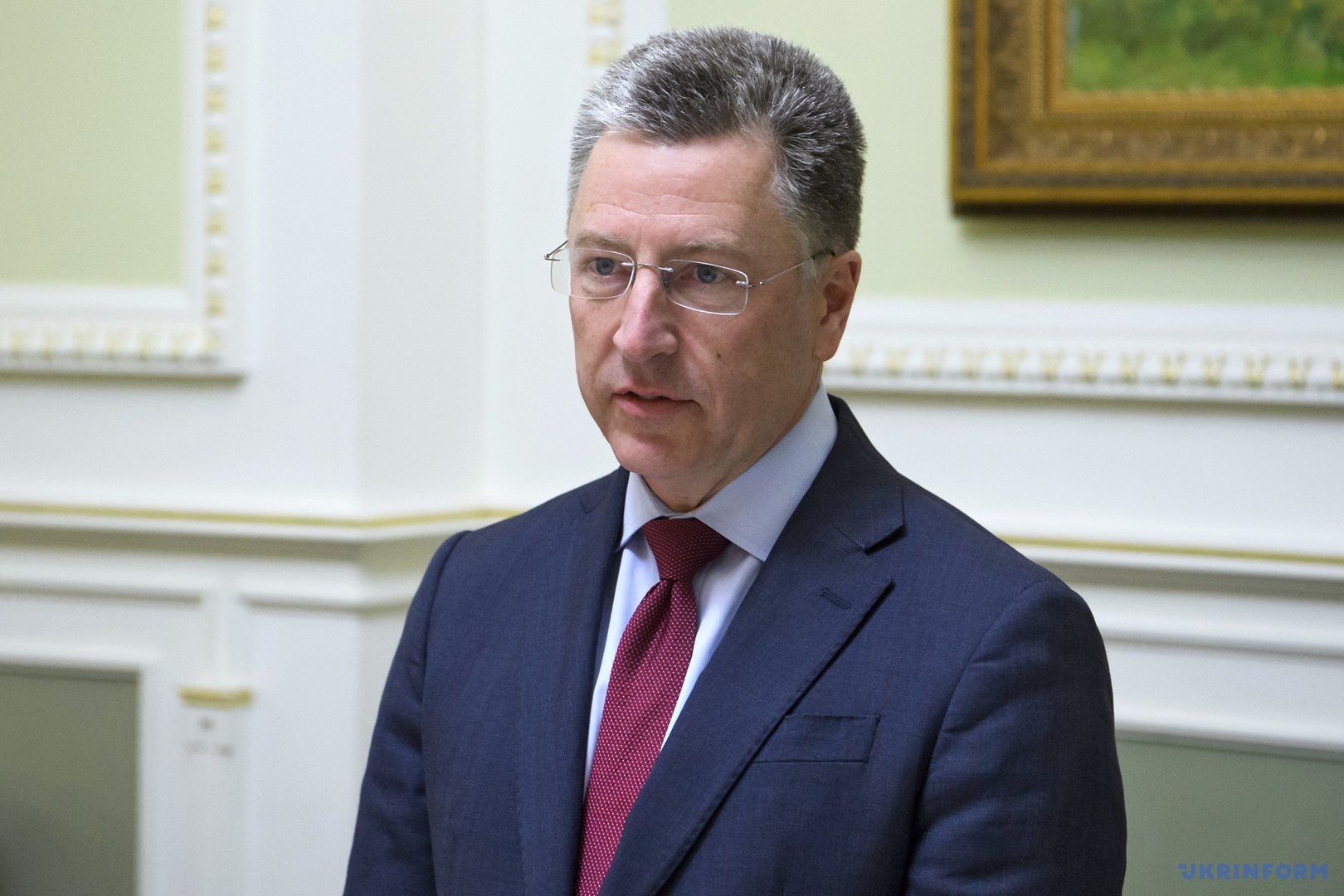 Q: Mr. Ambassador, Ukraine's president called on the international community not to recognize the holding of presidential elections in Russia, in particular, the March 18 vote in occupied Crimea. What is your position on this issue?
A: We do not recognize Russia's claimed annexation of Crimea. We view that as not valid under international law. We view Russia as an occupying power. There are rules under international law, including on conducting elections. So it is, you know, a very clear position on our part, and we do have sanctions that are in place as a result of Russia's claimed annexation of Crimea and those sanctions are going to stay.
Q: Ukraine's leadership initiated an international format for de-occupation of the Crimean peninsula. Many politicians, diplomats support this idea, but a significant number is skeptical or cautious...
A: I think that it is very important that we not forget and that we keep the issue visible, in public. This is an important problem. There have been some efforts already, including some initiated by the EU member states to bring together countries to talk about the situation in Crimea. I took part in one of these meetings this week in fact. I think it is worth pursuing, worth continuing. It's, as I said, an important issue, it's a principled issue. It relates to the security of every European country that you can be confident in the security of your borders. So it is worth pursuing.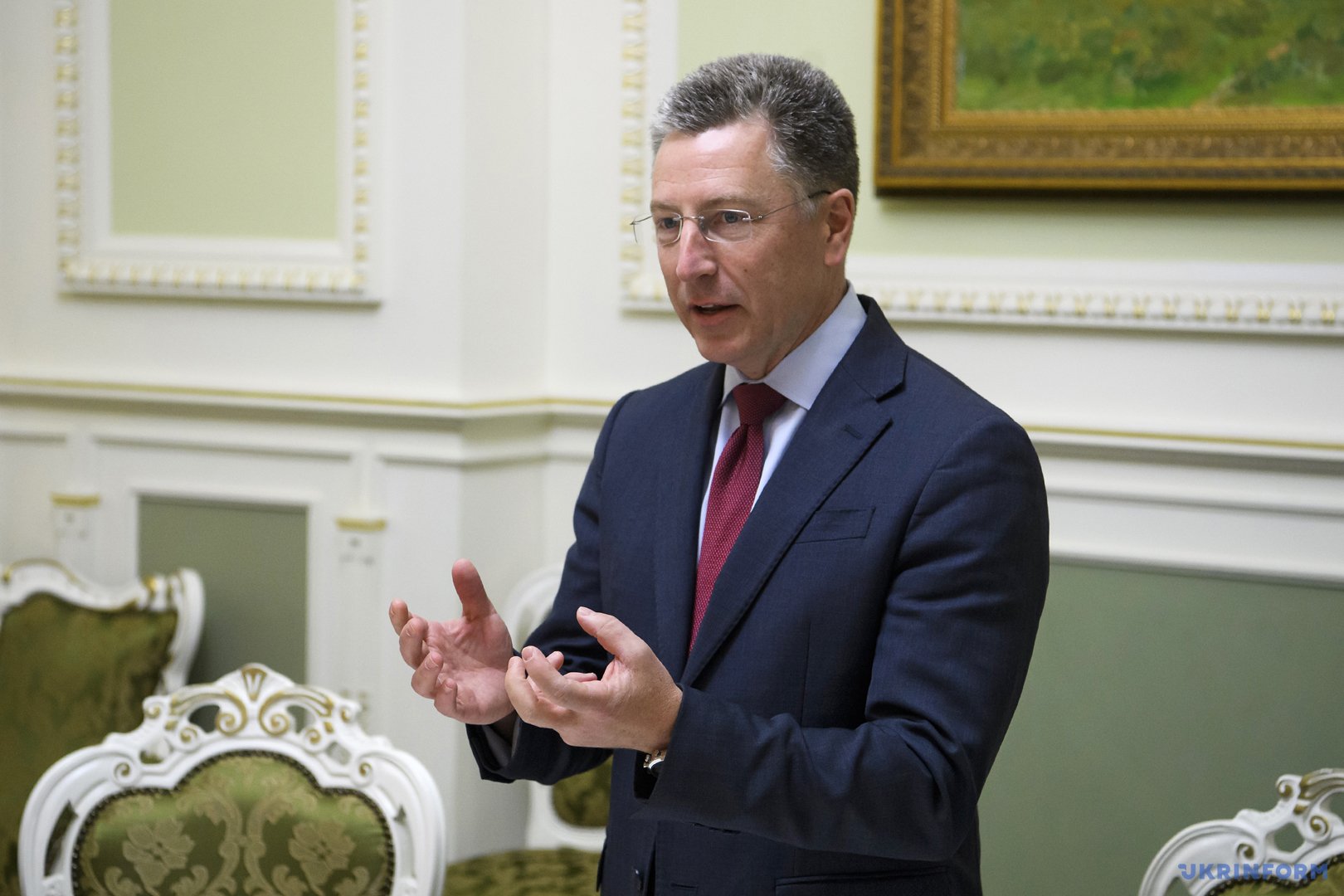 Q: You have recently stressed the need to strengthen the responsibility of international players for violating Crimea-related sanctions. Do you think that the Crimean package of restrictive measures should be expanded?
A: What I mean is that we have in place already sanctions from the European Union, from the United States that concern Crimea. What I think we need to do is make sure that they are actually applying effectively the sanctions we've already agreed. I'm not saying, in this instance, new sanctions. I'm just saying that even with the ones we have. For instance, if a Russian company is doing business in Crimea, are we then addressing a Russian company when they try to deal with the rest of Europe then? Because, in theory, the sanctions should apply to that company for doing so.
Q: How do you assess Ukraine's law on Donbas reintegration?
A: Well, there've been a lot of commentaries about the law, which I think, sometimes, are off the point. It is important to have a prospective of reintegration of these territories. That means viewing the population living there as Ukrainian citizens with the same rights as many other Ukrainian citizens. It means economic reintegration, it means access to public services, it means information. So as a whole, that is just in the merits of the concept of reintegration.
In addition to that, there are some particular things that this law did that were important. One of them is to regularize the military operation. It was becoming untenable to refer to it only as the Anti-Terrorist Operation. This is a war being fought by Russia on Ukrainian territory. Ukraine is using its own military to defend itself. It all had to be reorganized in that way.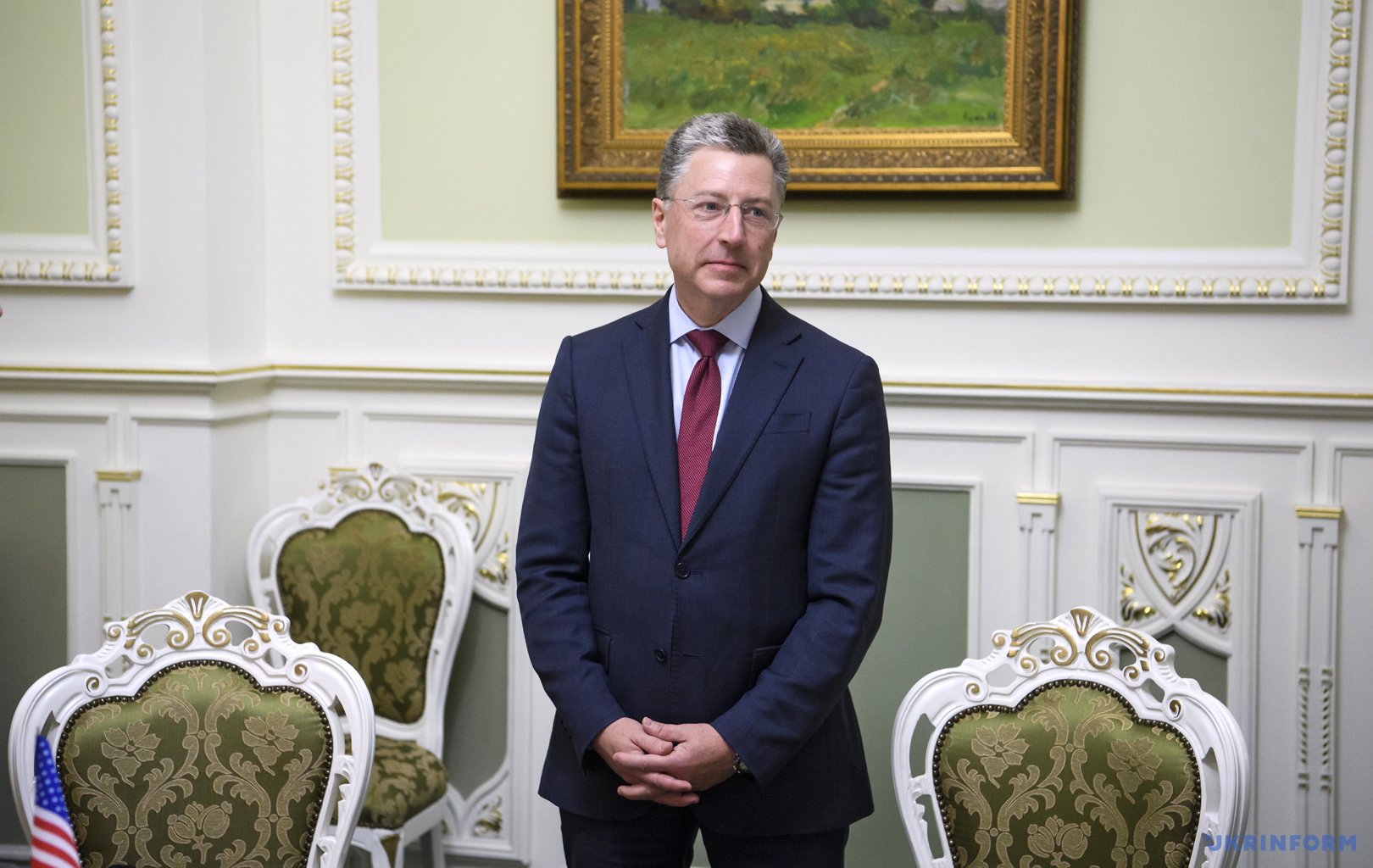 Q: On March 1, President Putin delivered an annual address to the Russian Federal Assembly. In his speech, he was rattling nuclear sabers. What do you see in such behavior of the Russian leader?
A: I view this mostly in the context of Putin's reelection. I think this is a campaign, presentation. We do have enough real issues with Russia to be concerned about. There are actions in Syria, North Korea, Ukraine, including Crimea, as well as eastern Ukraine, some bilateral military and bilateral diplomatic problems with Russia. There's a lot to be worried about that already. I wouldn't think that a campaign video is going to add to that very much.
Q: Are there any plans for your possible next meeting with the Russian side to continue consultations on the settlement of the situation in eastern Ukraine?
A: The ball is in Russia's court. We have put together a set of parameters for what a peacekeeping force will need to do. We've had some lengthy discussions about how that could possibly deploy, including geographically and growth of a mandate. We've got broad support from European partners, EU countries, other UN Security Council members. When I last met with Mr. Surkov in January, he and I talked to put together a proposal on how this would work.
Andrii Lavreniuk, Brussels