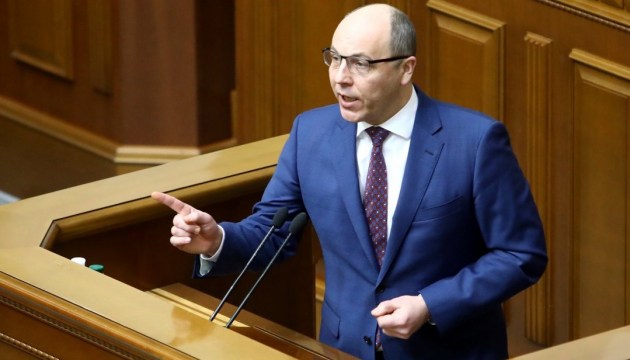 Parubiy expects Ukraine-Moldova-Georgia interparliamentary assembly to be created this spring
Verkhovna Rada Chairman Andriy Parubiy has said he expects that an interparliamentary assembly of Ukraine, Moldova and Georgia will be created this spring.
He has stated this at a press briefing today, an Ukrinform correspondent reports.
"This initiative [on the inter-parliamentary assembly creation] will reach the level of parliamentary committees and the level of parliaments to make a decision. I hope that we will manage to create an interparliamentary assembly of Ukraine, Georgia, Moldova and I hope this will happen this spring," Parubiy said.
The speaker added that a large conference of representatives of parliaments of the Baltic-Black Sea Union will be held in Kyiv in early summer.
Parubiy also added that at the first meeting of the inter-parliamentary assembly, its participants may discuss the issue of creating a joint military brigade of the countries.
iy