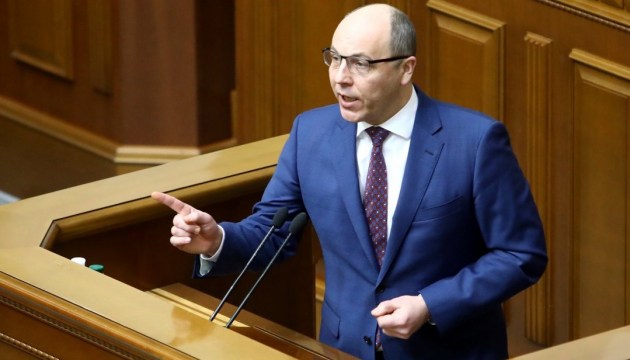 Parubiy calls on Moldova, Georgia to develop joint security strategy
Speaker of the Ukrainian parliament Andriy Parubiy has called on Georgia and Moldova to jointly develop a strategy to counteract Russia's information war and determine a common position regarding energy security.
He stated this in his speech during the inter-parliamentary conference "The Republic of Moldova, Georgia and Ukraine: Eastern Partnership and Current Security Challenges" in Chisinau, the parliament' press service reports.
"We should create institutions and platforms that would enable active opposition to Putin's information war against the free world ... it is extremely important to have a common position on energy security as well, because not only Ukraine but also European countries are experiencing energy blackmail and energy influence that Putin uses against other states," the Ukrainian speaker said.
In particular, according to Parubiy, Nord Stream 2 is "Putin's political project" aimed at destabilizing Europe and putting pressure on European countries. Thus, according to Parubiy, the joint position on the termination of this project would help solve the issue of economic security.
As earlier reported, Verkhovna Rada Chairman Andriy Parubiy is on a working visit to Moldova to participate in the inter-parliamentary security conference.
iy