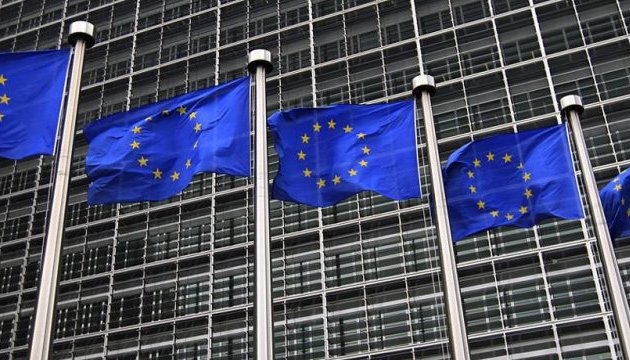 EU, UN to discuss humanitarian crisis in eastern Ukraine on Feb. 28
The European Commission and the United Nations Office for the Coordination of Humanitarian Affairs will hold a joint conference on humanitarian situation in eastern Ukraine.
The event will be held in Brussels on February 28, an Ukrinform correspondent reported.
The Ukrainian side will be represented by Vadym Chernysh, the Minister for Temporarily Occupied Territories and Internally Displaced Persons of Ukraine.
The EU will be represented by European Commissioner for Humanitarian Aid and Crisis Response Christos Stylianides.
The United Nations will be represented by United Nations Assistant Secretary-General Ursula Mueller.
The participants will make a statement for the press on the results of the conference.
ish