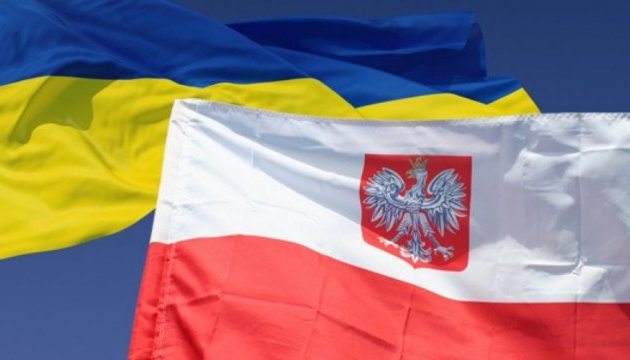 Deputy prime ministers of Ukraine and Poland discussing 'historical' law
In Warsaw, the talks between the Ukrainian and Polish delegations led by the deputy prime ministers of Ukraine and Poland, Pavlo Rozenko and Piotr Glinski, are ongoing.
As press secretary of the Ukrainian Embassy in Poland Yulia Borodiy told Ukrinform, Deputy Prime Minister of Poland Piotr Glinski stressed at the beginning of the meeting that Poland supports Ukraine's European aspirations and counteraction to the Russian aggression.
Following the talks and working lunch, Rozenko and Glinski plan to lay flowers to the graves of the Cossacks and leaders of the army of the Ukrainian People's Republic at the Wolski cemetery in Warsaw and light the icon lamps near the monument to the victims of the Holodomor in Ukraine in 1932-1933.
As reported, the parties will discuss the complicated issues of the common history and the recently adopted law on the National Memory Institute of Poland, which caused public outcry in Ukraine and Israel and raised concerns of several other countries.
ol