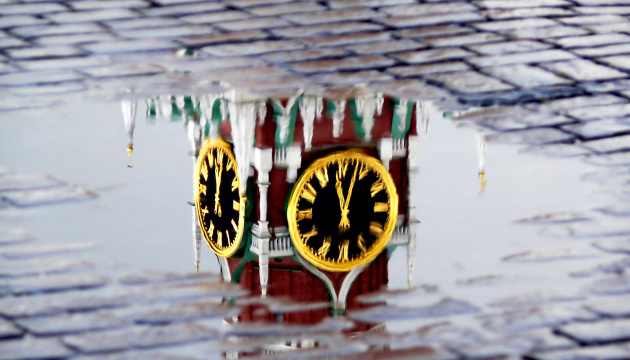 Dutch PM Rutte: Remarks about Russian expansionism reflect reality
Dutch Prime Minister Mark Rutte said on Tuesday that remarks made by the country's disgraced foreign minister about Russian expansionism reflected reality.
"If you look at what Russia has done in the past 10-15 years, the policy that they have followed, you must say that it's aimed at expansion," Rutte said during a debate in parliament, Reuters reports.
Rutte's remarks followed the resignation of Dutch Foreign Minister Halbe Zijlstra after it emerged he had falsely claimed to have personally heard President Vladimir Putin speak in 2006 about plans for a "Greater Russia", involving Belarus, Ukraine and the Baltic States.
ol