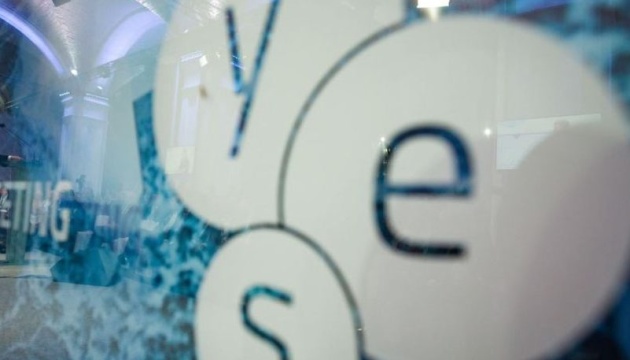 Freeland, Volker, Gates, Klimkin to attend Ukrainian lunch in Munich
The Victor Pinchuk Foundation and the Yalta European Strategy (YES) will host the 2nd Ukrainian lunch "Ukraine on the Frontlines of a New Kind of Warfare: Lessons for the West and Prospects for Peace" in Munich on February 17.
This is reported by the press service of the Victor Pinchuk Foundation.
"The event will bring together the world's decision makers and security leaders to discuss ways to achieve peace in Ukraine as well as its experience that can be useful for international partners," the statement reads.
The Munich Ukrainian Lunch will feature opening remarks by Chrystia Freeland, Minister of Foreign Affairs of Canada, and a panel discussion with Dr. Robert Gates, 22nd U.S. Secretary of Defense (2006-2011), Pavlo Klimkin, Minister of Foreign Affairs of Ukraine, Kurt Volker, United States Special Representative for Ukraine Negotiations, and others.
Comments by John Bolton, U.S. ambassador to the United Nations (2005-2006), Micael Byden, Swedish Supreme Commander General, Frederick Hodges, Pershing Chair in Strategic Studies at the Center for European Policy Analysis and Commander of the U.S. Army in Europe (2014-2017), Peter Hultqvist, Minister for Defense of Sweden, Michael McFaul, Director and Senior Fellow at Freeman Spogli Institute for International Studies, Stanford University, and Anders Samuelsen, Minister for Foreign Affairs of Denmark. Stephen Sackur, Presenter, HARDtalk, BBC World News, will moderate the discussion.
The Munich Ukrainian Lunch was established in 2017 at the occasion of the Munich Security Conference to promote Ukraine on the global security agenda and underline Ukraine's importance for Europe's security and the international order.
ol