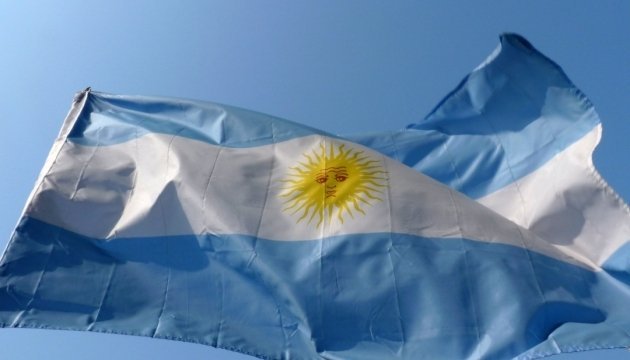 Ukraine intends to open a third honorary consulate in Argentina. Photos
Ukraine intends to open an honorary consulate in the city of Resistencia (province of Chaco, Argentina) to unite the Ukrainian community and solve their problems.
Ukraine's Ambassador to Argentina Yury Diudin said this during a meeting with representatives of Ukrainian communities in the province of Chaco, the Embassy of Ukraine in Argentina reports.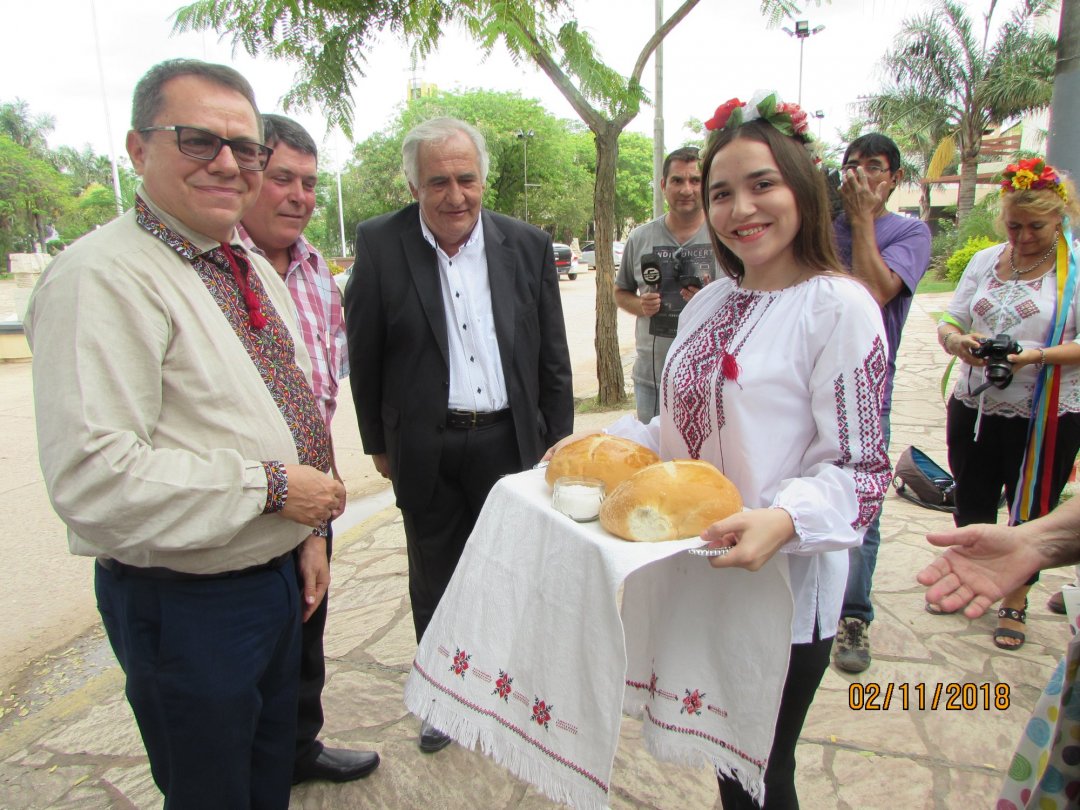 Making the trips to San Bernardo, Roque Sáenz Peña and Las Breñas, the diplomat informed the ethnic Ukrainians about the current situation in and around Ukraine.
In addition, the participation of the Ukrainian community in the economic, social, political and cultural life of the province and preservation of the national and cultural traditions of the Ukrainian people were discussed. The Ambassador also informed the local residents about the prospects for opening of the Honorary Consulate of Ukraine in the city of Resistencia (with the consular district covering the province of Chaco). According to Mr. Diudin, the opening of the diplomatic mission will contribute to further uniting the Ukrainian community and solving their problems.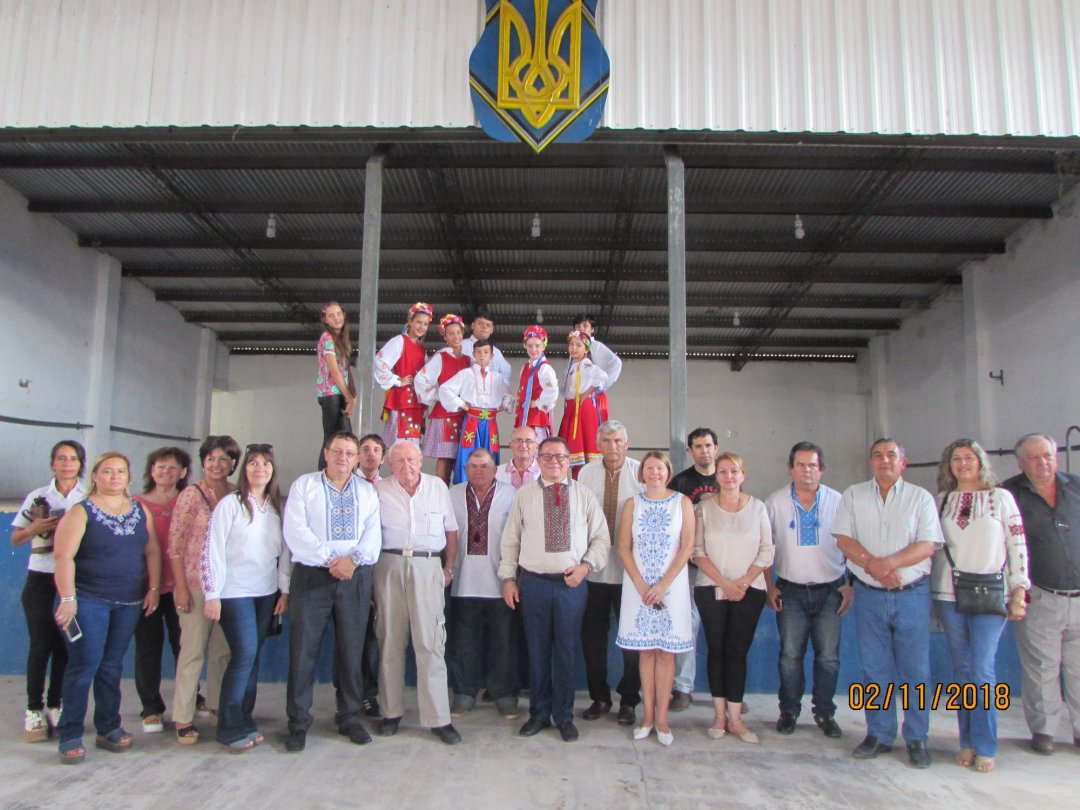 As of now, the honorary consulates of Ukraine operate in the cities of La Plata and Posadas.
According to estimates, about 30,000 – 45,000 ethnic Ukrainians live in the Argentinean province of Chaco.
Photo credit: Embassy's Facebook page
ol