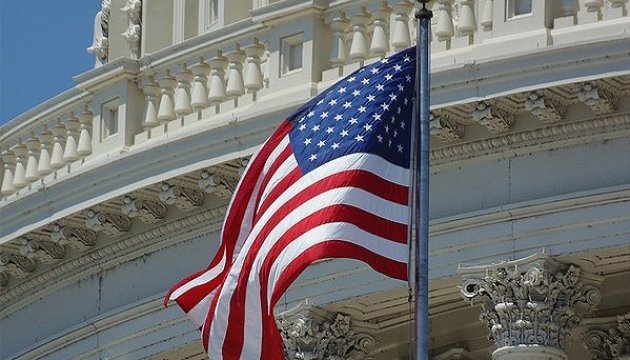 U.S. disappointed by Duda's decision to sign controversial Holocaust bill
Washington is disappointed by the Polish president's decision to sign into law the controversial law on the Institute of National Remembrance, which foresees, in particular, punishment for the use of the term "Polish death camps."
U.S. Department of State Spokesperson Heather Nauert said this at a briefing on Tuesday, February 6, an Ukrinform correspondent reports.
"We are disappointed by President [Andrzej] Duda's announcement that he intends to sign that legislation that would impose criminal penalties for attributing Nazi crimes to the Polish state," reads the statement.
At the same time, the United States expressed understanding that this law would be referred to Poland's constitutional tribunal. However, according to the Department of State, the legislation "adversely affects freedom of speech and also academic inquiry."
Nauert said that terms like "Polish death camps" were painful and misleading. At the same time, the statement emphasizes that such historical inaccuracies "affect our ally Poland greatly, but that has to be debated and handled in a manner in which you have free and open education and discussion and dialogue about that."
"We also believe in the freedom of speech and the freedom to have academic freedom so that people can learn about what really happened," she said.
op