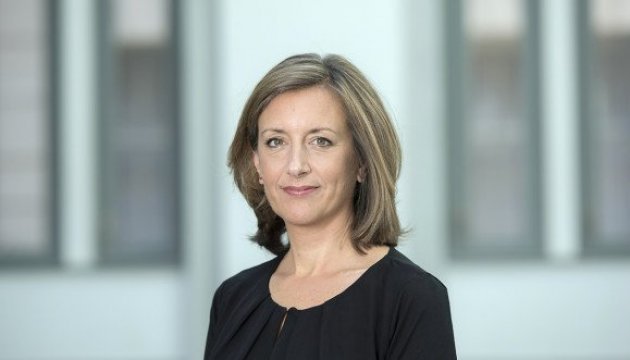 Crimea and Donbas: Merkel names conditions for lifting sanctions on Russia
The German Federal Government adheres to the opinion that the EU sanctions against Russia can be canceled only after the elimination of the reasons for their introduction.
Deputy Government Spokesperson Ulrike Demmer once again confirmed this at a government briefing on Wednesday, an Ukrinform correspondent reports from Berlin.
"Sanctions are a response, on the one hand, to the illegal annexation of Crimea and, on the other hand, to Russia's destabilization actions in the east of Ukraine with the help of Moscow-backed separatist forces. Therefore, the sanctions imposed by the EU will remain as long as there are reasons why they were introduced," Demmer said.
Answering the question whether the sanctions issue will be discussed during a meeting of Chancellor Angela Merkel with representatives of a number of federal states this week, Demmer has said that she cannot comment on the topic of conversation between the head of the federal government and the state governments.
Earlier, the prime ministers of the five East German federal states said that they would urge to ease sanctions against Russia as they were inefficient and harmful to German farmers.
ish