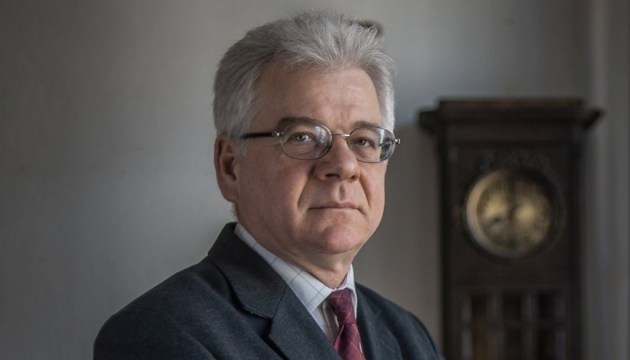 Poland does not recognize annexation of Crimea, supports sanctions against Russia
Poland and Russia have opposing views on a number of issues, in particular, on respect for international law, status of Crimea and Russia's actions in Donbas.
Polish Foreign Minister Jacek Czaputowicz said this in an interview with the Do Rzeczy media outlet, PAP informs.
"Poland is committed to the observance of international law, does not recognize the annexation of Crimea and the actions [of Russia] in Ukraine, supports sanctions," PAP quotes Czaputowicz as saying.
He noted that Poland and Russia had "fundamental difference in views".
Czaputowicz stressed that Russia should return the crashed plane of President Lech Kaczynski to Poland. In matters of decommunization, as the minister said, Poland has its own right to interpret history.
ol