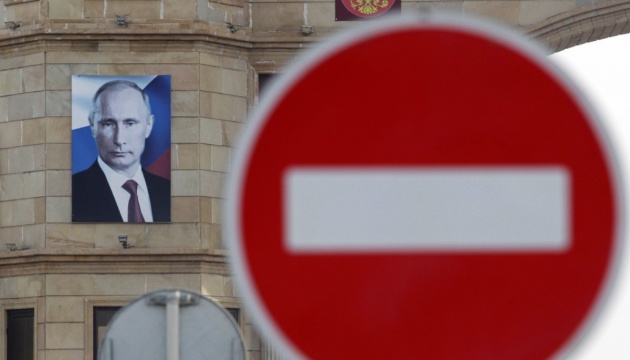 Austrian president: No progress in implementing Minsk agreements, so it's impossible to lift sanctions on Russia
There are no grounds and prerequisites for lifting sanctions against the Russian Federation, despite the fact that sanctions are not profitable not only for Russia but also for the countries of Europe.
Austrian President Alexander Van der Bellen said this during his speech at the PACE winter session, an Ukrinform correspondent reports.
"Austria voted for the last decision taken to extend the sanctions and it fully supports the position of the European Union in this issue ... We do not see any real progress in the implementation of the provisions of the Minsk agreements, therefore, undoubtedly, the sanctions should be preserved," the Austrian president said.
According to him, the sanctions are not profitable for European countries, in particular, for Austria, which has close ties with Russia and bears losses because of imposed sanctions, but taking the decision on supporting sanctions, "it took into account the argument on the need to preserve them".
At the same time, Austria wants to conduct a dialogue with the Russian Federation and adheres to the idea of returning the Russian delegation to PACE.
ish