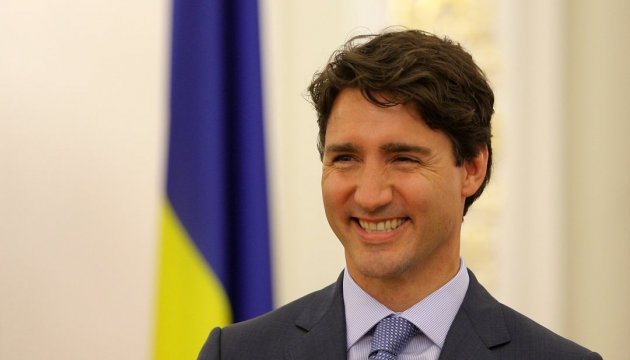 Trudeau urged to join Marshall Plan for Ukraine
The opposition Conservative Party of Canada calls on the country's government to join the international "Marshall Plan" to support Ukraine.
The relevant statement was issued by Shadow Minister for National Defence James Bezan, an Ukrinform correspondent reports.
"The Conservative Party of Canada believes in principle-based foreign policy and in keeping with our greatest tradition of offering a hand to those seeking peace, freedom and security. We call on the Trudeau government to support the long-term support package for Ukraine proposed by Lithuania, in partnership with the European Union," Bezan says.
According to him, the proposed package will strengthen Ukraine's ties to its allies in the West and provide much needed investment for both economic development and political reform. "Canada must work in concert with the European Union and NATO to support Ukraine and hold the Russian government accountable for their illegal activities in Ukraine," the Canadian lawmaker believes.
As reported, the governmental delegation of Lithuania visited Ottawa at the end of 2017 and actively raised the issue of Canada's accession to the multibillion-dollar investment plan to support Ukraine.
ol