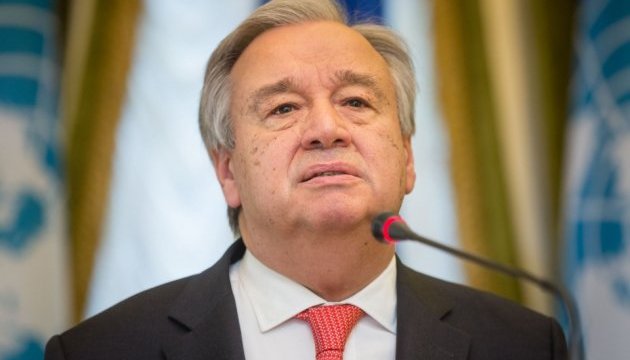 UN, Secretary General Guterres strongly condemn terrorist attack in Kabul
The member countries of the UN Security Council, as well as UN Secretary-General António Guterres, strongly condemned a terrorist attack in Kabul, which resulted in the deaths of at least seven Ukrainian citizens.
"The United Nations Security Council has strongly condemned the "heinous and cowardly" terrorist attack that took place in Afghanistan's capital, Kabul, on January 20, killing at least 22 people and leaving some nine others wounded," the statement said, the UN news center reported on Monday.
Secretary-General Guterres offered his deepest condolences to the families of the victims and wished a speedy recovery to those injured.
"He expresses his solidarity with the Government and people of Afghanistan," added the statement.