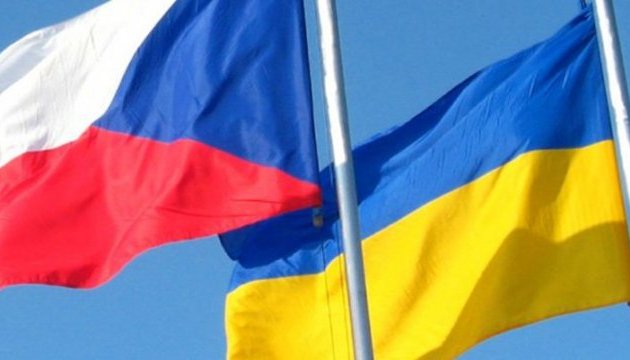 Czech foreign minister assures of Prague's support for territorial integrity of Ukraine
Foreign Minister of the Czech Republic Martin Stropnický has assured Foreign Minister of Ukraine Pavlo Klimkin of Prague's unconditional support for the territorial integrity and sovereignty of Ukraine.
This has been reported on the website of the Foreign Ministry of the Czech Republic.
"We consider the illegal annexation of Crimea a serious violation of the international law," the Czech foreign minister stressed.
Minister Stropnický was interested in current situation in Crimea and in eastern Ukraine.
In addition, the foreign ministers also discussed the progress of political and economic reforms in the country, the fight against corruption and the implementation of the Association Agreement with the EU.
Stropnický also confirmed the readiness of the Czech Republic to continue its active support of reforms in Ukraine, especially as the international coordinator in the field of education.
ish