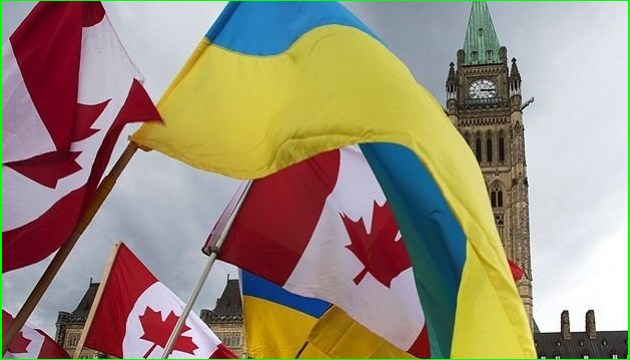 Governor General of Canada to pay official visit to Ukraine on January 18
Prime Minister of Canada Justin Trudeau has announced that Her Excellency the Right Honourable Julie Payette, Governor General of Canada, will visit Ukraine and Latvia from January 17 to 19, 2018.
"Canada enjoys an excellent relationship with Ukraine and Latvia. We will continue to support these two countries by contributing to the ongoing stability of the region. The Governor General's visit will help further strengthen our political and commercial ties, and reaffirm our friendship," Trudeau said.
During the visit, the Governor General will meet with the President of Ukraine and the President of Latvia. Supported by the Canadian missions in Kyiv and Riga, the Governor General will highlight opportunities for further collaboration to strengthen Canada's relationship with both countries.
In her role as Governor General and Commander-in-Chief, Her Excellency will visit Canadian troops in Ukraine serving under Operation UNIFIER and Canadian troops in Latvia serving under Operation REASSURANCE as part of NATO's enhanced Forward Presence.
Her Excellency will be accompanied by General Jonathan Vance, Chief of the Defence Staff.