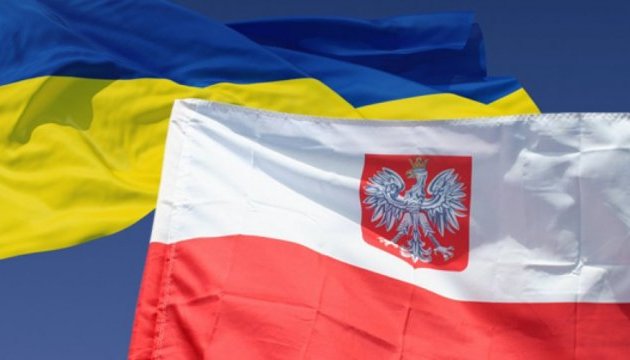 Polish ambassador initiates speech of families of Ukrainian hostages at EU forum in Brussels
Polish Ambassador to Ukraine Jan Pieklo intends to initiate the idea of speaking of families of the Ukrainian hostages held in ORDLO at the EU forum.
The ambassador informed this on Twitter.
"We met with families of the Ukrainian hostages held captive by separatists in Donbas. The members of the families met with Polish diplomats. Jan Pieklo promised them to provide an opportunity to tell about their tragic stories at the EU forum," the statement reads.
The ambassador said at the meeting that he would present this idea to the Polish MEPs, so that as many people as possible could learn about the fate of the Ukrainian hostages in Donbas.
As of today, 103 Ukrainians are still held captive in the occupied territory of Donbas.
ish