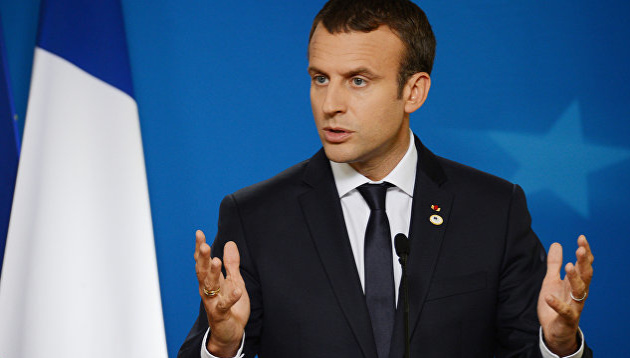 Emmanuel Macron: We should continue efforts to release all captives
French President Emmanuel Macron says that it is necessary to continue efforts to end the conflict in Donbas and release all captives.
"Ukraine. More than 300 captives because of the conflict in Donbas have been just exchanged, as we requested with A. Merkel. I am happy for them and their loved ones. We must continue efforts to free their comrades and end the conflict," Macron wrote on Twitter.
Earlier, French President Emmanuel Macron and German Chancellor Angela Merkel released a joint statement calling for the parties in the conflict in Donbas to apply needed efforts to simplify the exchange of the remaining captives. They also said in their statement that the parties should ensure full access of the International Committee of the Red Cross to all prisoners and facilitate search for missing persons.
iy