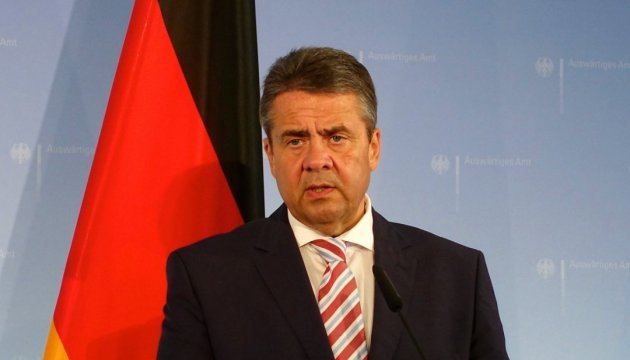 German Foreign Minister: EU's Brexit deal may serve as a model for relations with Ukraine
German Foreign Minister Sigmar Gabriel proposed that the European Union's upcoming Brexit deal with the UK could serve as a template for relations with Ukraine and Turkey.
Gabriel said this in an interview with the Funke Mediengruppe German media group, DW reports.
"If we can reach a smart agreement with Great Britain that outlines its relations with Europe after Brexit, then that could serve as a model for other countries," the minister said, referring to Turkey and Ukraine.
Berlin's top diplomat added that he could not see either Turkey or Ukraine joining the bloc anytime soon, and that the EU therefore "needs to consider alternative forms of closer cooperation."
ol