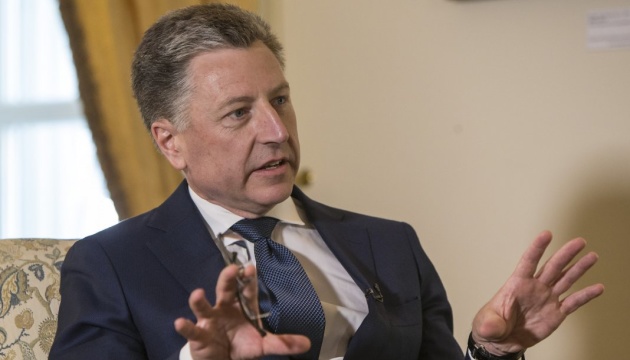 Sanctions against Russian Federation must be kept in force – Volker
U.S. Special Representative for Ukraine Kurt Volker considers it necessary to maintain pressure on Russia and keep sanctions in force.
He said this in an interview with La Stampa, Hromadske portal reports.
"This is a long-term issue. We cannot recognize annexation, as it is unacceptable for a country to take territories and change borders by force. I do not think that Russia will soon agree to return Crimea, so we must have a long-term policy in order not to recognize it and keep sanctions in force," the U.S. special representative said.
Earlier, he said that Russia received nothing from its aggression in Ukraine and bore the costs.
ish