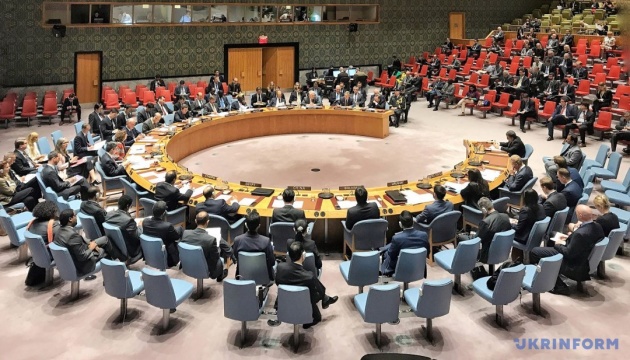 Canada concerned about persecution of Crimean Tatars – Foreign Ministry
The persecution of the Crimean Tatar activists by the Russian occupation authorities raises serious concerns.
The Canadian Foreign Ministry reacted to the adoption by the UN General Assembly of the resolution on human rights in Crimea.
"The trials of more than 70 Crimean #Tatar activists by Russian authorities is deeply concerning. Canada is proud to support this @UN resolution on the serious #humanrights situation and appalling treatment of Tatars in occupied #Crimea," the statement reads on Twitter.
The UN General Assembly approved the resolution entitled "Situation of human rights in the Autonomous Republic of Crimea and the city of Sevastopol, Ukraine," which was supported by the UNGA's Third Committee last month.
The vote was held in New York on Tuesday, December 19. The resolution was supported by 70 UN member states, 76 abstained, and 26 countries voted against the document.
ish