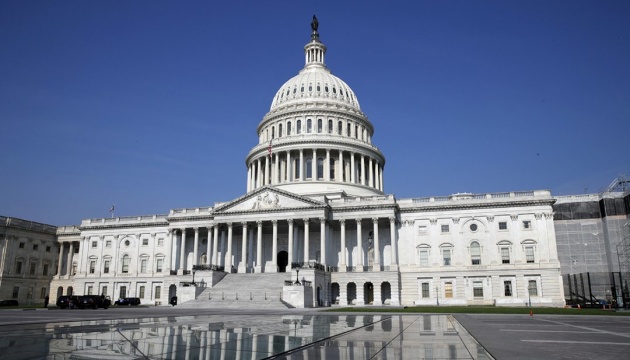 US Congress plans to strengthen cybersecurity cooperation with Ukraine
The United States House of Representatives approved at the level of the relevant committee a draft law on cooperation with Ukraine in the field of information protection and recommended it to further voting procedure.
The Embassy of Ukraine in the United States announced this on Thursday.
"The House Foreign Affairs Committee reviewed and recommended for approval the draft law on cybersecurity cooperation with Ukraine," the statement reads.
The document, in particular, determines that US policy is to assist the Government of Ukraine in the improvement of its own cybersecurity strategy.
In addition, the draft law confirms the US commitment to the Charter on Strategic Partnership between Ukraine and the United States, the Budapest Memorandum on Security Assurances, the support of cooperation between our state and NATO.
The implementation of the legislative initiative "will be an important contribution" in Ukraine's fight against Russia's hybrid war, the embassy stressed.
ish