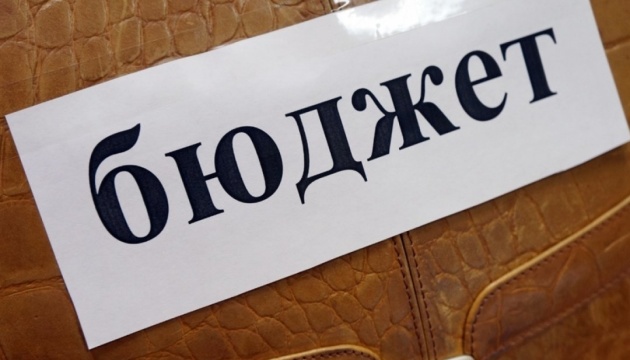 Capital's draft budget for 2018 submitted to Kyiv City Council
The draft budget of Kyiv for 2018 has been submitted for the consideration of Kyiv City Council, Deputy Head of Kyiv City State Administration Mykola Povoroznyk has said.
"We propose that Kyiv Council approves the budget of Kyiv city for 2018 with revenues projected at UAH 49.1 billion. According to the economic structure of the budget, current expenditures make up UAH 38.8 billion, and capital expenditures – UAH 10.3 billion. The budget for 2018 is as balanced as possible," said Povoroznyk, the press service of Kyiv City Council reports.
Povoroznyk noted that the capital's draft budget for 2018 envisages achieved social standards and provides for expenditures for the renovation of urban infrastructure.
He also added that the total budget funding for construction works and major repairs exceed UAH 10 billion.
iy