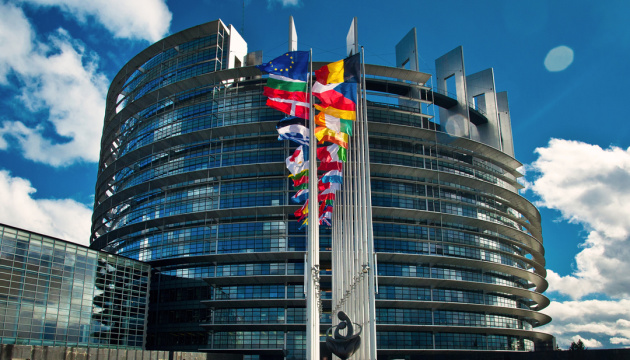 MEPs wait for consolidation of Ukrainian politicians in fight against corruption
The European Parliament expresses support to Ukrainian President Petro Poroshenko and NABU Director Artem Sytnyk in their determination to fight corruption, according to a statement by MEPs Petras Austrevicius (Lithuania) and Rebecca Harms, an Ukrinform correspondent in Brussels reports.
"We, Members of the European Parliament and members of the Group of Friends of European Ukraine, wish to welcome today's statement of Petro Poroshenko, President of Ukraine, and his appeal to fight against corruption with greater determination," the MEPs said on December 7.
The deputies expressed their full support to the work done by the National Anti-Corruption Bureau of Ukraine (NABU) led by Artem Sytnyk.
They also said they were confident that speeding up the creation of an anti-corruption court would strengthen NABU's anti-corruption efforts.
"We also join President Poroshenko in his request to the Verkhovna Rada and we expect that the present draft law 'On Anti-Corruption Courts' is removed from the agenda and will be substantially reviewed," the statement reads.
MEPs said that they expected a truly consolidated and cooperative work of all state institutions and all decision makers in Ukraine in the genuine fight against corruption.
On December 7, at a meeting of the BPP faction, Poroshenko asked MPs to assist in withdrawing the bills of two parliamentarians on the anti-corruption court in order to submit his own draft law for consideration by the Verkhovna Rada.