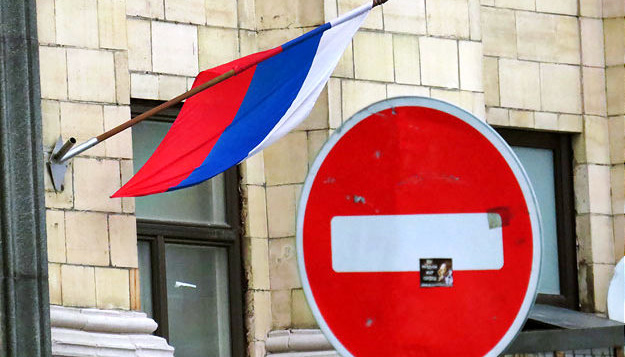 Canadian sanctions against Russia should be continued – parliamentary report
Canada should keep sanctions against Russia for its illegal actions in Ukraine.
This is stated in the report prepared by the Standing Committee on Foreign Affairs and International Development of the House of Commons of Canada "Strengthening Canada's engagement in Eastern Europe and Central Asia", which is available to Ukrinform.
"The Government of Canada should extend its sanctions against Russian and post-annexation Crimean officials, those responsible for the armed conflict in eastern Ukraine, as well as those involved in the abduction and illegal show trials of Ukrainian citizens in Russia and Crimean Tatars and others within Crimea," the Canadian lawmakers insist.
The report also draws special attention to the need to uphold the sovereignty of Ukraine.
"The Government of Canada should also engage with the Russian government on the need to respect international law and Ukraine's sovereignty," the parliamentary committee recommends.
ol