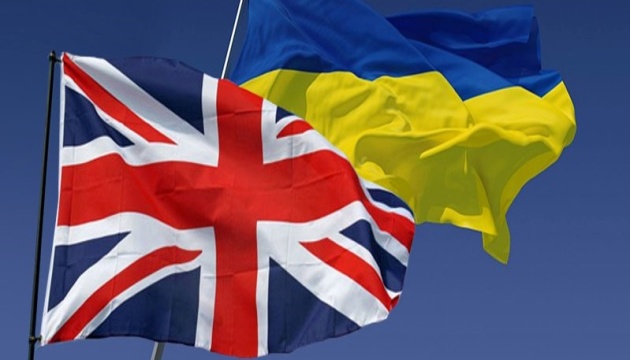 British parliamentarians start visit to Ukraine
A British parliamentary delegation headed by Chairman of the UK-Ukraine All Party Parliamentary Group John Whittingdale started its visit to Ukraine on November 30, during which it will travel to Donbas.
Ukraine's Embassy in the UK reported this on Twitter.
"Today UK Parliamentary delegation led by Chair of Friendship Group with UA John Whittingdale starts visit to Ukraine. A number of meetings ahead in Kyiv & most importantly the visit to Donbas to eyewitness results of Russian aggression," reads the statement.
op