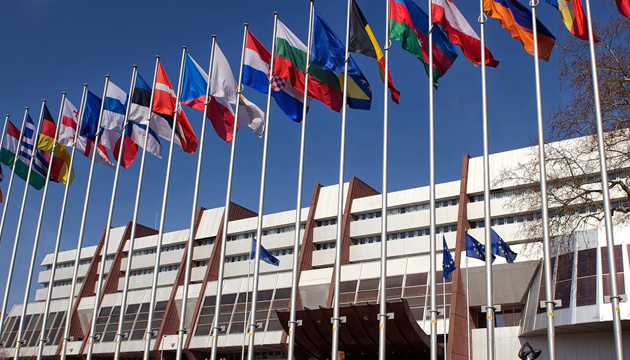 Council of Europe considering lifting sanctions against Russia
The Council of Europe is considering lifting sanctions against Russia that were imposed over Moscow's aggression against Ukraine.
The secretary general of the organization, Thorbjorn Jagland, said this in an interview with the Financial Times, Radio Liberty reports.
According to him, such a decision could be made because of fears that Russia could leave the organization due to restrictions, which, according to the Council of Europe, could deal a blow to human rights protection.
Moscow is demanding its voting rights be restored in the parliamentary assembly of the council, which oversees the 1949 human rights convention and European Court of Human Rights. Russia was stripped of them over its 2014 annexation of Crimea.
"Nobody wants to give a signal that we accept the annexation of Crimea. It is not about undermining this position of principle," Jagland said, adding that Council of Europe representatives should in the long run take into consideration the mandate of the organization, which is "to protect human rights in Russia and Crimea, or wherever people live on the continent."
"It would really be very, very bad if Russia was to leave… because the convention and court has been so important for Russian citizens," Jagland said.
In his opinion, "it will be a negative development for Europe."
"We will have a Europe without Russia. It would be a big step back for Europe," Jagland said.
Earlier, Ukrainian Deputy Prime Minister for European and Euro-Atlantic Integration Ivanna Klympush-Tsintsadze stated that Ukraine currently saw no grounds for returning the the Russian delegation to PACE.
op