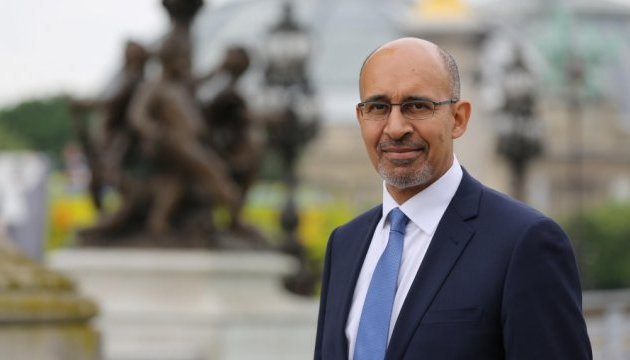 Freedom of media: OSCE representative raises in Moscow cases of Sushchenko, Semena, Aseev
During his visit to Moscow, the OSCE Representative on Freedom of the Media Harlem Désir expressed deep concern about the media freedom situation in the Russian Federation and raised the cases of Ukrainian journalists Roman Sushchenko, Mykola Semena and Stanislav Aseev.
"In my official meetings I emphasized that it is the government's responsibility to ensure journalists' safety and combat impunity of crimes against media workers. The situation is very alarming as journalists are increasingly confronted with intimidation, threats and violence," he said, the OSCE press service reports.
As noted, meeting with the Russian authorities, Harlem Désir raised the cases of Ukrainian journalists Mykola Semena, convicted in Crimea, Ukraine, Roman Sushchenko, arrested in Moscow and Stanislav Aseev, detained in Donetsk.
ol