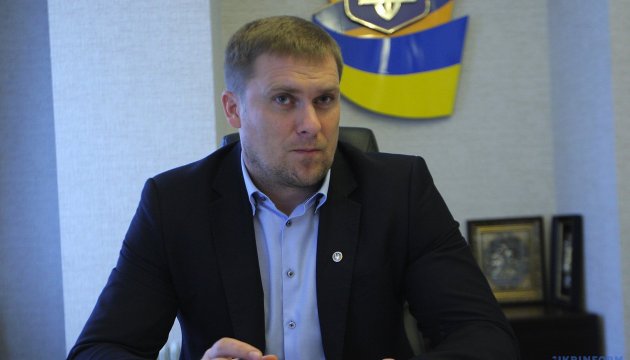 Interior Ministry calls on Verkhovna Rada to approve law on criminal misdemeanors
The adoption of the law on criminal misdemeanors will significantly ease the work of investigators, Deputy Interior Minister Vadym Troyan has said.
"Investigators ask, for example, to transfer to the stage of a new inquiry, to launch a law on misdemeanors, we need it as air. When we adopt such a law, we will have an improvement for investigators in many areas," Troyan said at the International Conference on the Code of Criminal Procedure of Ukraine: Challenges and Perspectives for Improvement, an Ukrinform correspondent reports.
As earlier ported, the voting on the draft law No.2897 on amendments to the legislative acts of Ukraine introducing the provisions on criminal misdemeanors was held on May 25, 2015. The document was not approved.
iy