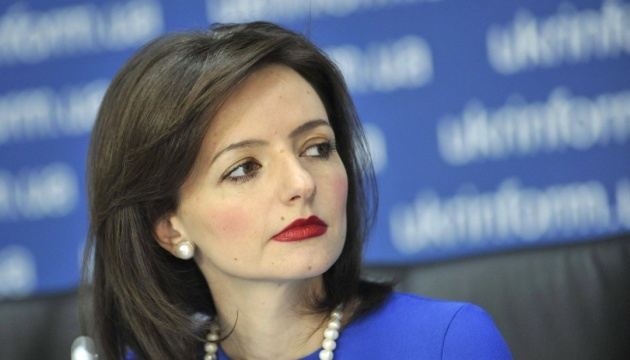 Ukraine expels Belarusian diplomat - Foreign Ministry
The Ukrainian Foreign Ministry has responded to the unfriendly actions of Belarus, which had previously declared Ukrainian embassy adviser Ihor Skvortsov persona non grata.
Foreign Ministry spokesperson Mariana Betsa stated about this to the Yevropeiska Pravda media outlet.
In response to such a decision by Minsk, the Ukrainian Foreign Ministry informed the Belarusian side that an employee of the Belarusian Embassy in Ukraine had been declared persona non grata.
"For its part, the Ministry of Foreign Affairs of Ukraine, guided by the principle of reciprocity, has decided to expel a representative of the Belarusian embassy from the country. As of now, he has already stopped working and left our state," she said.
It was reported on November 20 that an adviser of the Ukrainian Embassy in Belarus had been declared persona non grata. Minsk accused him of conducting intelligence activities.
The date of the expulsion of the Belarusian diplomat is not disclosed, but the fact that the diplomat has already left Ukraine suggests that this conflict occurred at least last week, but the details of the dispute have not been disclosed for some time.
Betsa declined to clarify the post and name of the Belarusian diplomat, who the Ukrainian side declared persona non grata. At the same time, according to established procedures, "actions in response" involve the expulsion of a diplomat with a similar position.
op