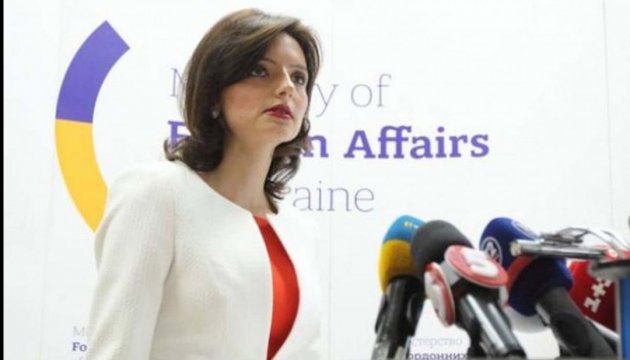 Foreign Ministry again requires permit for medical examination of Pavlo Hryb
The Foreign Ministry of Ukraine will urge Russia to grant permission for health examination by Ukrainian doctors of Pavlo Hryb due to his state of health.
Spokesperson of the Foreign Ministry Mariana Betsa informed this on Twitter.
"The Consul visited Pavlo Hryb. Given the state of his health, we again urge the Russian Federation to grant a permit for medical examination by specialists from the Health Ministry of Ukraine," the statement reads.
As reported, a 19-year-old son of the State Border Service officer, Pavlo Hryb, disappeared in Belarus on August 24. Later it became known that he was kidnapped by Russian intelligence services and transferred to the Krasnodar detention facility (Russia).
Ukrainian consuls could not hand over the necessary medicines to Ukrainian citizen Pavlo Hryb kidnapped in Belarus, while visiting him in Krasnodar's detention facility yesterday.
ish