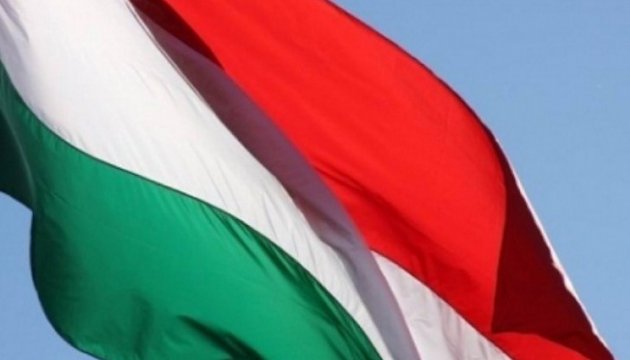 MEP: Hungary's reaction at Ukrainian education law is 'politicized'
Hungary has its own internal reasons to respond so aggressively to the language provisions of the Ukrainian education law, namely the start of the election campaign of incumbent Prime Minister Viktor Orban.
Member of the European Parliament from Lithuania Petras Auštrevičius expresses this opinion in an exclusive interview with a Brussels-based Ukrinform correspondent.
"I saw the reaction of Orban's party at this law. It was very angry and politicized. I am convinced this is a part of his political campaign that has already started in Hungary on the eve of the next elections," the Lithuanian politician says.
At the same time, Auštrevičius notes he is an advocate of more intensive consultations.
"Children of Ukrainian citizens should be fluent in the Ukrainian language, otherwise they will be isolated from further advancement in the society," Auštrevičius says.
He also adds that currently the Hungarian members of the European Parliament, especially representatives of the Conservative Party led by Orban, actively criticize the Ukrainian law on education.
"Ukraine needs our understanding and support. I believe in further good-neighborly relations between Ukraine and Hungary," the Lithuanian politician stresses.
As reported, September 5, the Verkhovna Rada of Ukraine passed the law on education, which stipulates that the Ukrainian language shall be the language of teaching.
Hungary, Romania and Poland expressed their concern over the language provision of the law for the representatives of national minorities of Ukraine.
Ukraine sent the law on education for examination to the Venice Commission.
ol