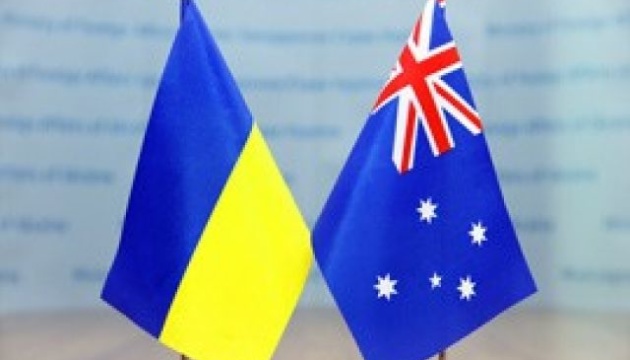 Ukraine to open first honorary consulate in Sydney
The Ukrainian Foreign Ministry has appointed Yaroslav Duma as Ukraine's honorary consul in Sydney, Australia, the Ukrainian Embassy in Australia has told an Ukrinform correspondent.
"This is an important initiative aimed at developing Ukraine's diplomatic presence in Australia. The opening of the Honorary Consulate of Ukraine in Sydney is a long-standing need, which really reflects the mutual interest of the parties in expanding cooperation between the two countries, as well as opens up new opportunities for more effective use of the potential of the Ukrainian community in Sydney," the statement reads.
Duma, 63, is a former head of the Ukrainian community in Sydney, and now he is its active member, a private entrepreneur, a member of the Rotary Club of Sydney, and a specialist in law and finance.
The official opening ceremony of the honorary consulate will take place in mid-December. The consulate plans to work with citizens, government and business delegations of the two countries, as well as promote economic, cultural and humanitarian cooperation between Ukraine and Australia.
A major task of the honorary consul in 2018 is to prepare and facilitate the participation of the Ukrainian team of veteran warriors in the Invictus Games, which will be held in Sydney.
op