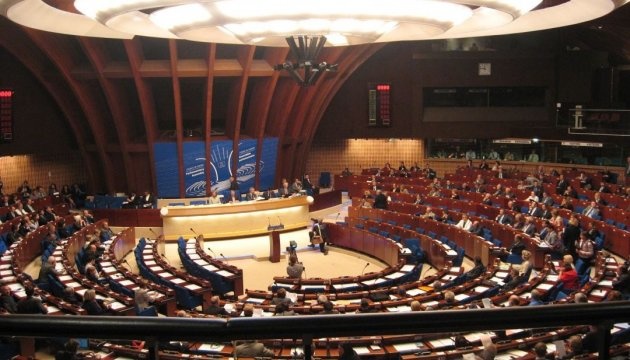 Council of Europe to present in Kyiv results of implementation of five projects for Ukraine
The Council of Europe and the European Union will present in Kyiv the results of projects for Ukraine to support the reform of the penitentiary system, media freedom and fight against corruption.
Ukrinform learned this from the press service of the Council of Europe.
"Five special projects were implemented in Ukraine under the Partnership for Good Governance (PGG) program in 2015-2017, which focused on strengthening of human rights standards, supporting of the penitentiary system reforms, freedom of the media, fight against corruption and free and fair elections," the Council of Europe reported.
The total budget of these projects is 3.2 million euros, the funding is provided by the EU and the Council of Europe, the practical implementation is made by the Council of Europe.
In addition to these projects, Ukraine also participates in the implementation of 14 regional initiatives that cover all the countries of the Eastern Partnership.
The presentation will take place on November 10.
ish