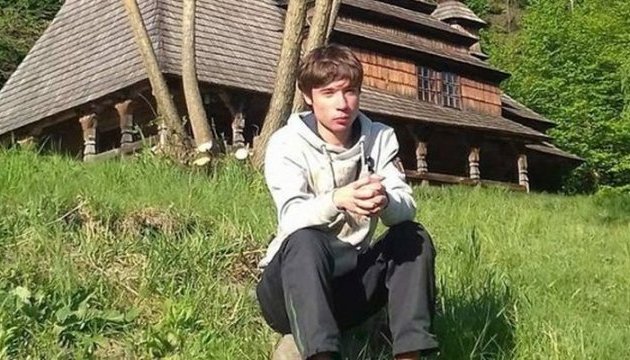 Russian court refuses to release Pavlo Hryb under house arrest
Krasnodar Regional Court of the Russian Federation has rejected the appeal against the pre-trial restriction for 19-year-old Ukrainian citizen Pavlo Hryb, who is suspected of plotting a terrorist act.
"Pavlo Hryb has not been brought to court today. Mother saw her son on a TV screen for the first time in two and a half months. The court refused to release Pavlo under house arrest and left him in custody," journalist Iryna Romayilska wrote on Facebook.
The lawyers asked to release Hryb from the detention center under the house arrest.
Earlier it was reported that relatives of Hryb had been allowed to take part in the court session in form of videoconference in Krasnodar on November 7.
As reported, on August 24, 2017, 19-year-old citizen of Ukraine Pavlo Hryb was illegally detained on Belarusian territory and subsequently transferred to Russia, probably with the participation of FSB officers. The Russian authorities accuse Hryb of plotting a terrorist attack in school. A court in Krasnodar extended Hryb's arrest until January 4, 2018.
ol