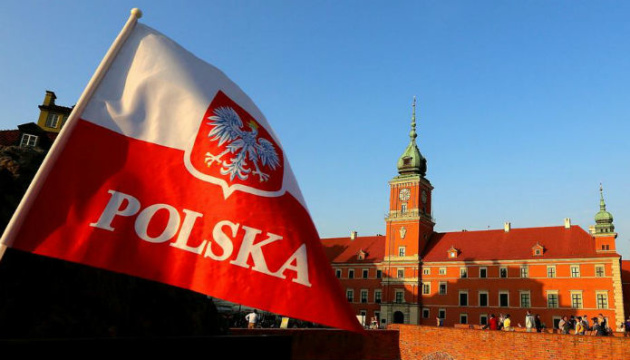 Polish Foreign Ministry condemns supply of coal from occupied Donbas to country
The Polish Foreign Ministry condemns the purchase and supply of anthracite coal from the occupied territories of Ukraine to Poland.
Deputy Foreign Minister Jan Dziedziczak said this after the Polish edition of Dziennik Gazeta Prawna published articles regarding import of anthracite coal from ORDLO to Poland.
"The Foreign Ministry condemns the purchase of anthracite from the occupied territories of Ukraine, which are under control of pro-Russian separatists. I would like to underline that the Polish policy regarding the "separatist republics" remains unchanged and based on their non-recognition, which shows Poland's support for the territorial integrity of Ukraine," Dziedziczak said.
According to him, any activity or cooperation with individuals or entities from the ORDLO should take place with the consent and with the knowledge of the Ukrainian state, which, in accordance with international law, owns this territory.
"Therefore, any form of cooperation between Polish business entities, including the import of goods from the territory of Ukraine, which is under control of separatists, should take place in accordance with Ukrainian legislation," the statement reads.
ish