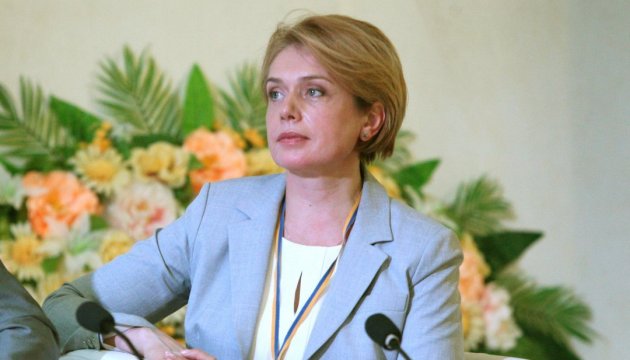 Education ministers of Ukraine, Poland to discuss education law in Kyiv today
Ukrainian Minister of Education and Science Lilia Hrynevych will meet with Polish Minister of National Education Anna Zalewska in Kyiv on October 17.
The Education Ministry confirmed this information to an Ukrinform correspondent.
"The ministerial meeting is scheduled for 16:00," the report reads.
During the meeting, the parties will discuss Ukraine's law on education that was adopted in September regarding the language of study for national minorities.
As Ukrinform reported, the Verkhovna Rada adopted the law on education on September 5, which, in particular, regulates the use of the Ukrainian language in the education sector. On September 25, it was signed by the president.
Relations between Hungary and Ukraine escalated due to Budapest's criticism of this law, in particular, its article on the language of study. Hungary, in particular, promised to block all European integration initiatives concerning Ukraine in the European Union. Budapest also threatened Kyiv with EU sanctions due to this law and the revision of the Association Agreement between Ukraine and the European Union.
ish