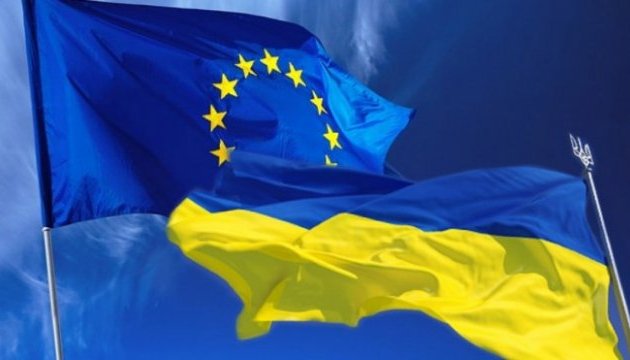 EU Delegation to Ukraine calls on lawmakers to adopt healthcare reforms
The adoption of two draft laws on healthcare reform by the Ukrainian parliament next week will allow to kick-start changes in the system, making proper healthcare accessible to all citizens, while increasing transparency and efficiency.
This is said in the statement of the EU Delegation to Ukraine, released on its Facebook page.
"Reforms have been postponed for too long already and it is absolutely crucial to now tackle the obsolete and inefficient healthcare system inherited from the Soviet past that fails to deliver satisfactory services and is plagued by corruption and inefficiencies…Addressing the needs of the entire population would send a strong signal to all citizens and also demonstrate the country's commitment to European standards. In this context, we welcome the efforts of the Ukrainian government to make the modernisation of Ukraine's health system one of its key priorities. We call on all MPs to vote in favour of these two crucial bills, in the form proposed by the government, during next week's plenary session of the Verkhovna Rada," the statement reads.
As the EU Delegation to Ukraine notes, Ukraine's health outcomes, such as life expectancy, remain among the worst in Europe, while at the same time spending is comparably high.
ol