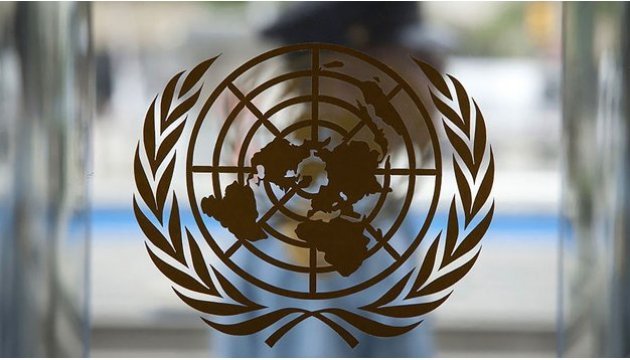 UN deputy relief coordinator calls for protection of civilians in Ukraine
UN Assistant Secretary-General and Deputy Emergency Relief Coordinator, Ursula Mueller, today concluded her three-day visit to Ukraine during which she witnessed first-hand the human face of the conflict on both sides of the 'contact-line'.
She stressed the urgent need for humanitarian funding to address the dire situation faced by millions of civilians during the coming winter months.
In the east, millions of people are without basic supplies and are unable to move freely to access critical services.
In Kyiv, ASG Mueller met the Deputy Minister of Temporarily Occupied Territories and Internally Displaced Persons. They discussed the challenging situation facing 1.6 million displaced Ukrainians and the responsibility to provide them with services and benefits. ASG Mueller welcomed the renewed efforts of the Government to find durable solutions for people displaced.
ASG Mueller met the leaders of Donetsk and Luhansk regions, where she stressed the need for increased cooperation to align humanitarian and development efforts. In meetings with the de facto authorities in Donetsk, she called for sustained humanitarian access to all areas in eastern Ukraine.