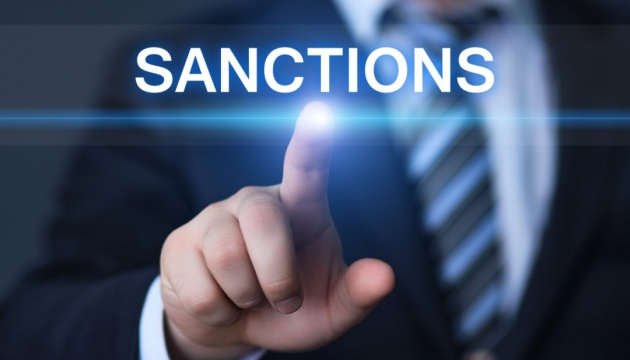 Prague reaffirms its stance on preservation of anti-Russian sanctions
The Czech Republic has reaffirmed its stance on preservation of anti-Russian sanctions after recent statements by President Milos Zeman on the need to abolish these measures.
Spokesperson for the Foreign Ministry of the Czech Republic Michaela Lagronova said this in a commentary to Radio Liberty.
"Of course, the unity of the European Union is important in decision-making, review of sanctions. For our part, sanctions remain in effect. We will support their preservation as the Minsk agreements have not been implemented yet," the spokesperson stressed.
This was said about the main packages of sanctions imposed by the EU following Russia's aggression in eastern Ukraine. Separate sanctions, which were imposed because of Russia's aggression in Crimea and the occupation of this part of Ukraine, will remain in place until the peninsula is de-occupied, as repeatedly stated in the European Union and the Czech Republic in particular.
At the same time, the representative of the Czech Foreign Ministry did not comment on another part of Milos Zeman's speech, namely that he considers the loss of Crimea to be an "accomplished fact" and proposed that it be settled through payments to Ukraine.
ol