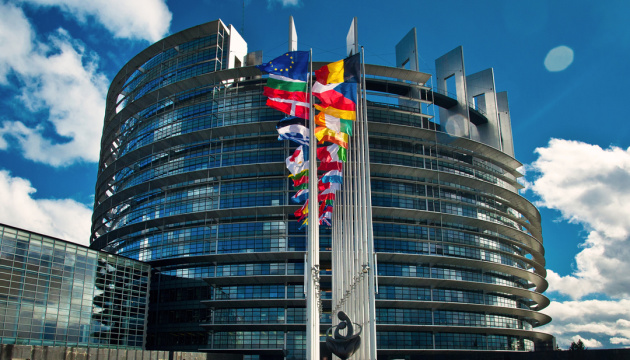 European Parliament may propose Eastern Partnership+ model to Ukraine
The European Parliament proposes concrete measures in support of the Eastern Partnership countries, particularly Ukraine, Moldova and Georgia.
This is stated in the draft report approved on Tuesday by the EP Committee on Foreign Affairs, which contains recommendations to the Council, the Commission and the EEAS on the Eastern Partnership, in the run-up to the November 2017 Summit, an Ukrinform correspondent reports.
In particular, the European Parliament supports the creation of the so-called Eastern Partnership+ model for countries, which have made significant progress in implementing the reforms aimed at rapprochement with the EU, that would include "joining the customs union and Schengen area, further EU internal market access, participation in other EU programmes, additional unilateral tariff preferences, the abolition of roaming tariffs."
The document also mentions the establishment of a separate investment window in the form of a trust fund for Ukraine based on the best practices of multi-donor instruments, stressing that this trust fund should focus on private and public investments.
The EP committee also supports further economic reforms in the Eastern Partnership countries, including the liquidation of monopolies, restriction of the role of oligarchs, prevention of money laundering and tax evasion.
In addition, the draft report stresses the need to maintain collective pressure on Russia to solve the conflict in Ukraine through genuine implementation of the Minsk agreements, to re-establishing Ukraine's full sovereignty in Crimea, and that of Georgia in South Ossetia and Abkhazia and of Moldova in Transnistria.
The draft report is planned to be voted on at the European Parliament plenary session in November.
ol